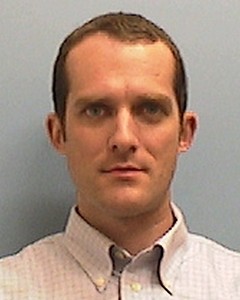 John Moss
Position: PPU Radio-Frequency Systems
Facility:
Spallation Neutron Source
Phone: (865) 235-8551
Experience
2018 – Present:PPU Level 2 Manager for Radio-Frequency (RF) Systems
2015 – Present: High Power RF Team Lead, Electrical and RF Group, SNS
2012 – 2015: High Power RF Engineer, Electrical and RF Group, SNS
2009 – 2012: Electrical design engineer, Electrical Group, SNS
2000 – 2009: Electrical design engineer, Private Industry
Mr. Moss started his career as an electrical design engineer on large projects in the chemical industry. He became a professionally registered engineer in Tennessee in 2004 and joined the Spallation Neutron Source in the Research Accelerator Division Electrical Group in 2009. Initially, his primary job included the design of the electrical systems for the SING II instrument suite. In 2012, he transitioned to operations as an engineer on the High-Power Radiofrequency team and was named team lead in 2015.
Education
B.S., North Carolina State University, 2000