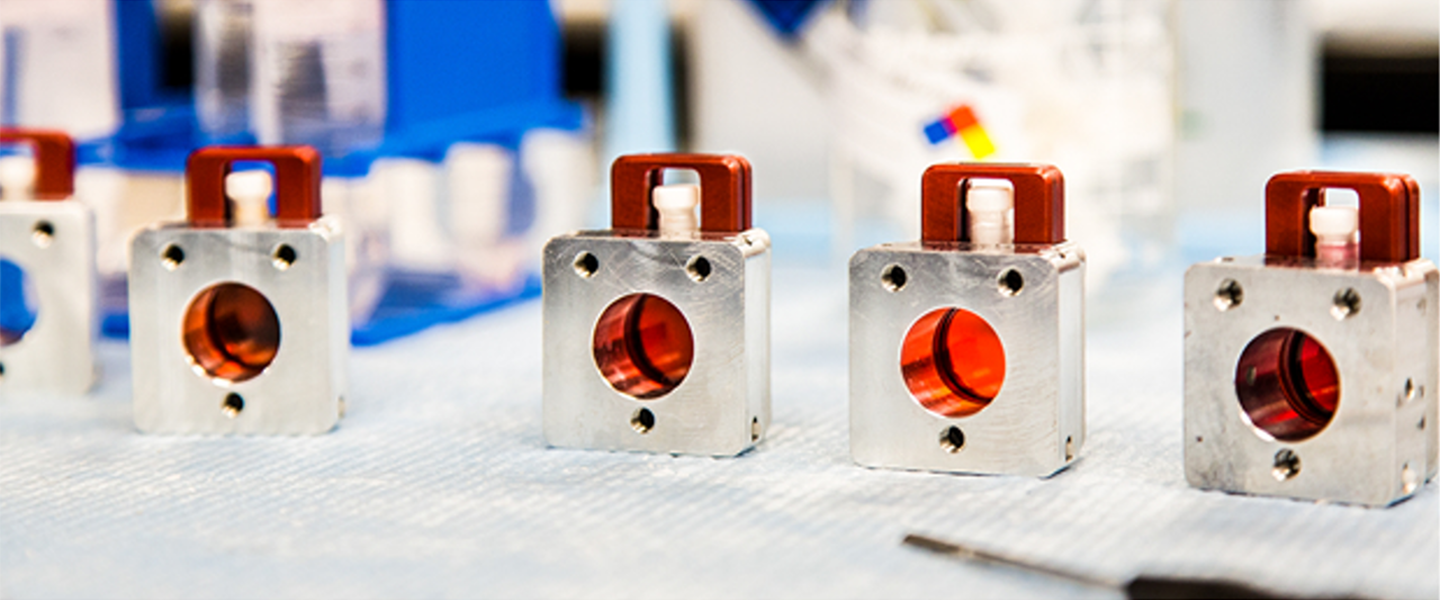 Results of the mail-in SANS measurements should facilitate or be critically important to imminent submission of a publication.
Mail-in proposals not exceeding one page may be submitted throughout the year.
Measurements will be allocated time on a first-come/first-served basis up to the maximum amount of mail-in time available.
An experimental status report or a publication reference is required before a 2nd mail-in proposal will be approved from the same research group.
For planning purposes, the allowed beamtime per proposal can be considered as 8 hours.
A proposal may request up to 12 samples in banjo cells or 7 samples in demountable Ti-cells. Users may specify temperatures in the range between 20 oC and 60 oC. No other sample environment is available for mail-in measurements.
Preloaded and labeled samples in either banjo cells or Ti-cells should be shipped to the beamline before the beamtime starts along with electronic and paper documentation of sample names and contents. The samples must match the samples identified in the proposal.
Sample cells are not provided. Product information of banjo cells and the drawing of Ti-cells will be provided upon request. Samples in the sample cells will be returned to the user.
A measurement plan prepared by users is required. Excel template will be available at the instrument webpage.
Data will be reduced following standard data reduction protocol. The reduced data will be e-mailed to users within 2 weeks of the completion of the measurements.
Data analysis is not provided by the mail-in program.
If the project does not fit the narrow description of the mail-in program or requires more instrument scientist support, users are encouraged to submit a General User Program proposal.
Please use the spread sheet template available in the EQSANS webpage (mail-in program) to plan the measurement. And copy and paste the measurement table into this proposal.
Useful Documents